Cytometry, Sort & Transmission Electronic Microscopy (CYSTEM)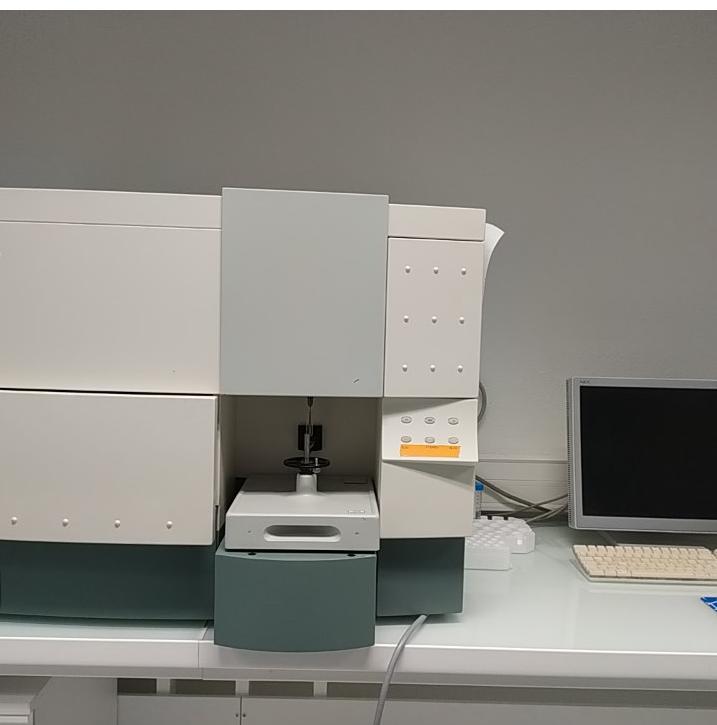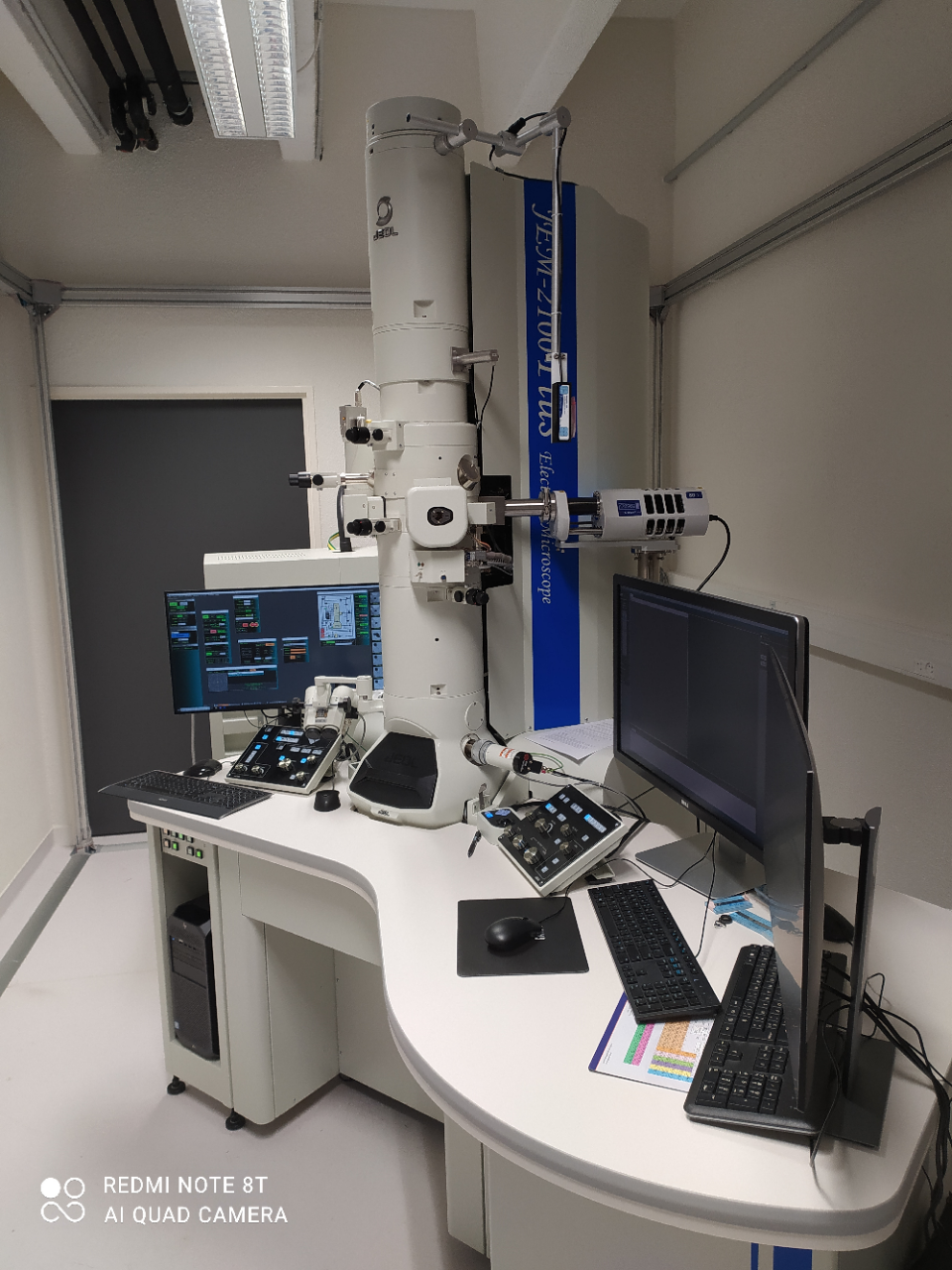 About us
The Cytometry, Sort & Transmission Electronic Microscopy platform (CYSTEM) is an integral part of the LMGE (http://www.lmge.univ-bpclermont.fr/) of Clermont Auvergne University. The objective of this platform is to give access to microbiologists, health personnel or environmentalists to a powerful instrumental park allowing structural and functional analyzes of biological entities. It covers complementary approaches of enumeration, isolation, purification in cytometry as well as a fine ultra-structural analysis in electron microscopy. In this context the cytometry platform offers the possibility of an autonomous or framed use of analytical cytometers and / or sorters and a transmission electron microscope (see instrumentation). The scientific and technical responsibilities of the platform are provided by LMGE staff (Jonathan Colombet, IE, Hemine Billard, technician) guaranteeing an optimal state of functioning and the provision of technical and scientific expertise.


Our services
The platform provides its staff for the delivery of services (quantification, analysis, sorting, characterization). Free access, subject to notifying platform managers and prior essential training (at least with platform staff) is only possible for the FACS Calibur cytometer and LSR Fortessa X-20.
The use of the FACS ARIA analyzer-sorter cytometer or the transmission electron microscope is only possible under the supervision of the personnel of the platform and in the access schedules defined with it.
The flow cytometry platform offers a fee schedule adapted to each device. The rates of the various services performed are heard for one hour of use of the device. These rates are set each year to amortize maintenance costs. Rates are available from the technical staff of the platform.

Equipments
The platform is equipped with 2 cytometers and a transmission electron microscope:
Flow Cytometer FACS Calibur Analyzer: Multi-parameter system for multi-color analysis and primary cell sorting. Device equipped with a 488 nm blue laser source, it allows the simultaneous analysis of 4 fluorescences in addition to size and structure parameters (configuration).
LSR FORTESSA X-20 (BD Biosciences) flow cytometry analyzer;
Laser excitation : 405 nm / 488 nm / 640 nm (configuration).
FACS Aria Fusion SORP Flow Analyzer / Sorter in H3X configuration: Multi-parameter system for multi-color analysis, sorting and enrichment of high-throughput cells. Class II containment device provided with 5 laser excitation sources (640, 561, 488, 405 and 355 nm), it allows the simultaneous analysis of 18 fluorescences in addition to size and structure parameters. It allows secure sorting from 0 to> 999 999 high-throughput cells up to 4 different subpopulations with temperature control of sorted fractions (configuration).
JEOL 2100 Plus electron microscope operating from 80 to 200 kV. Magnification up to x1 500 000. Scan and EDS analysis for detection and distribution of elements within samples.
Some of our achievements
The platform is a privileged partner in the realization of numerous regional, national and international scientific projects aiming to enumerate and characterize the biological entities (viruses, prokaryotes, small eukaryotes) of various environments (aquatic environments, soils, atmospheres ...).
Examples of flow cytometry:
Examples of tranmission electronic microscopy: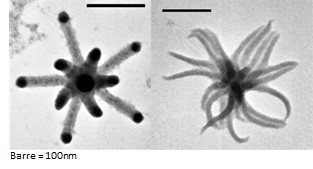 Contacts
Scientific & technical experts
Access to the service
The LMGE cytometry platform is installed in the premises of the Microorganisms Laboratory: Genomes and Environments (LMGE), on the ground floor of the building.
Those wishing to use the platform should contact and make an appointment with the platform staff.
Address
LMGE-Clermont Auvergne University
University Campus of Cézeaux, 1 Impasse Amélie Murat,
TSA 60026, CS 60026
63178 AUBIERE Cedex, France